My name is Erykah Townsend, and I'm a visual artist and designer from Cleveland, Ohio. My work is heavily inspired by Pop Culture and art history when it comes to aesthetics, concepts, and forms. At the Cleveland Institute of Art, I learned how to sew and upholster- which are both embedded in my art process. I incorporate wearables and fabrics within my work to create narratives with the use of Pop Culture. I believe
textiles sparks curiosity with the sense of touch and familiarity, which draws me to the medium.
Below are 3 categories of selected work that includes conceptual art, wearables, and textile art.
Conceptual Art:


"Off-Off-White", 2022
Bayueliangas , 2022
And a Baja Blast.., 2022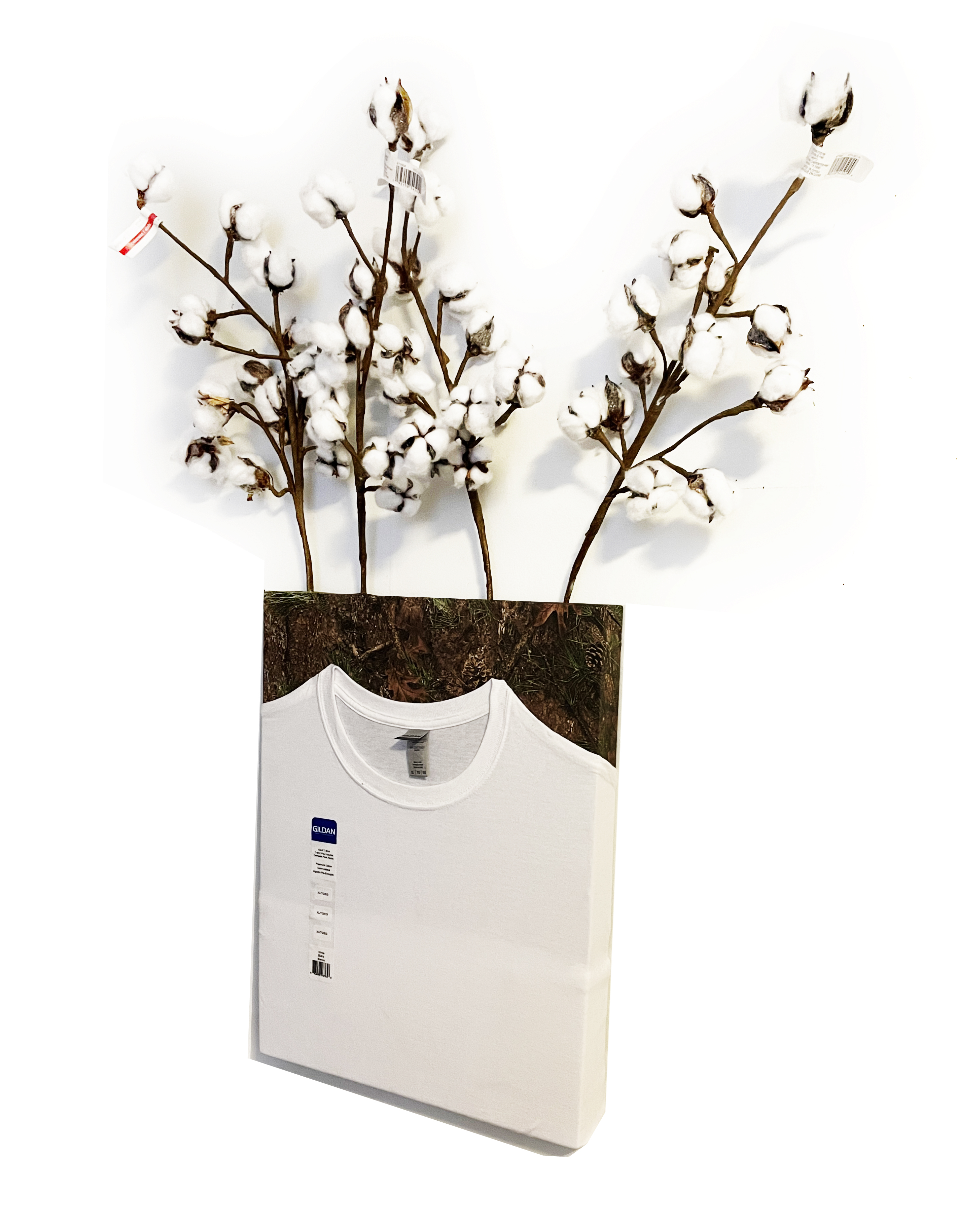 Cotton/s, 2022

---

Hybrid project of clay and fabric.

Helmet:
Violet 2020
2020
Plastic, Spray Paint, Foam, Metal
Helmet:
Propeller V 2019
2019
Plastic, Spray Paint, Fan
---
OMG, KENNY KILLED THEM!, 2022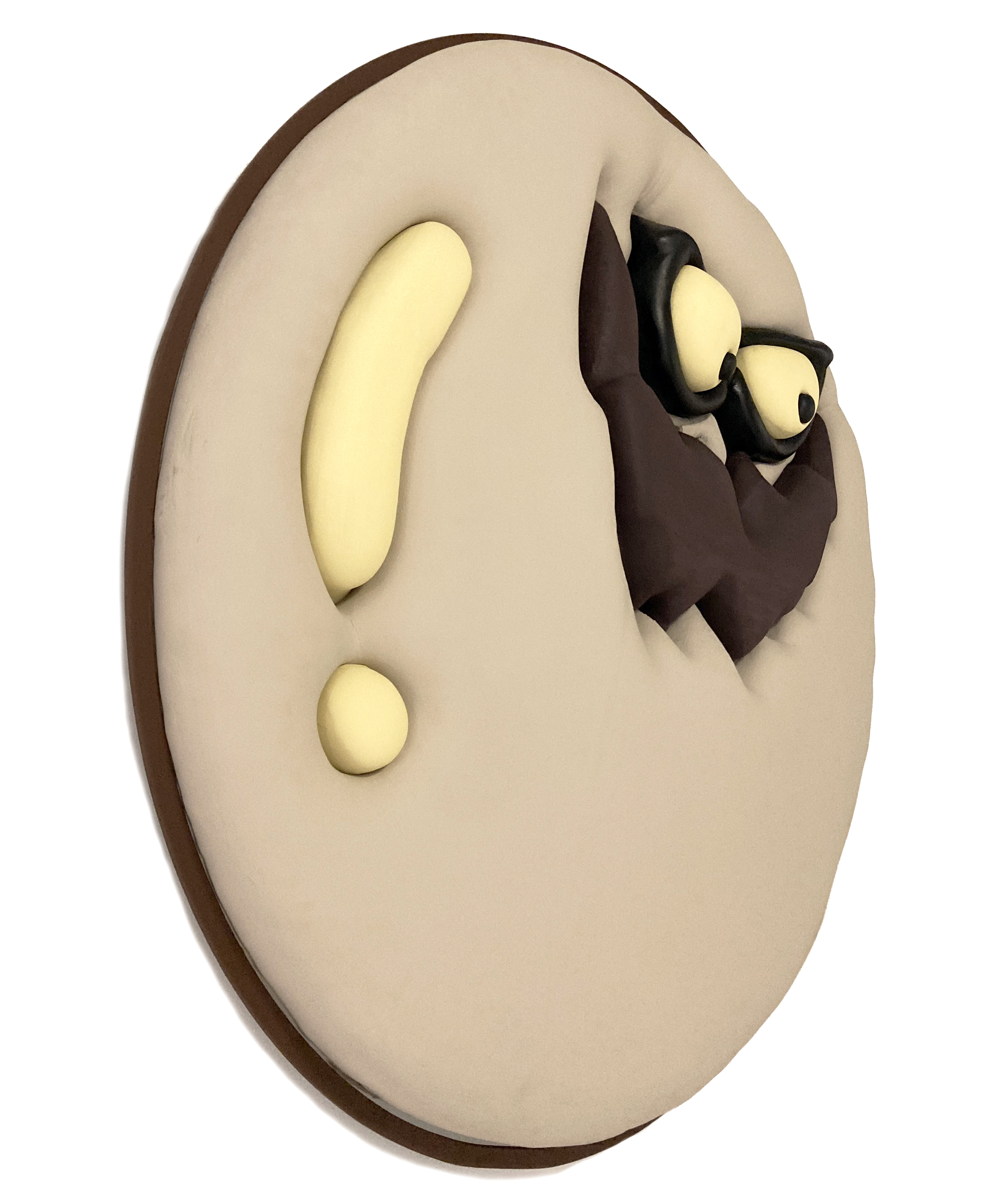 It's The Dirty Bubble!, 2020
4-way Stretch Fabric, Foam, Latex Paint on Panel
It Was A Beautiful Day In The Neighborhood, 2019
Pom-Poms on Panel

Past Work In Progress:
︎︎︎ ︎︎︎
Monkey Business, 2022
---
Wearables:

Hybrid project of clay and fabric.
Footwear: Helmet:
Big Boys Marvin
2019 2019
Wool, Cotton, Poly-Fil Plastic, Spray Paint, Foam, Cleaning Brush



---
Textile:


Airhead, 2021
4-Way Stretch Fabric, Poly-Fil on Panel